Wondering how to lower the FOOTPRINT of your business?
Discover the benefits of Responsible Innovation!
We help you transform your products or services and create shared value for all your stakeholders.
By nature, all economic activities come with both environmental and social impacts. These create a mix of operational risks and business opportunities that can not (no longer) be ignored. Responsible innovation helps you capture opportunities and mitigate risks to drive a successful and more resilient business.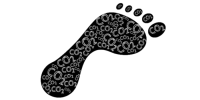 Looking for ways to help your customers reduce their own scope 3 greenhouse gas emissions? 
Not sure how your business could contribute to the restoration of natural ecosystem services?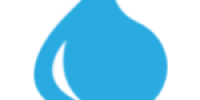 Concerned that water scarcity could start disrupting your business operations?
Struggling to confirm human rights are respected everywhere inside your complex supply chain?
Wondering how to ensure at least a living wage for all workers throughout your supply chain?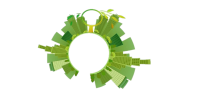 Air pollution, occupational health & safety, waste, traceability, diversity and inclusion, etc.
For most companies, the greatest potential for improvement lies at the heart of its activity, around the product or service, and throughout its value chain. We are specialized in a responsible approach to innovation. It aims at satisfying customer needs and generating financial performance while, at the same time, driving positive impacts for society and the planet.