we help you deliver responsible innovation
You will find below a snapshot of the different professional services that we offer to help you deliver a successful balance of financial prosperity, social inclusion and environmental protection.
There are a lot of different tools and practices that can be deployed to support Responsible Innovation: greenhouse gas inventory, eco-conception, human rights due diligence, lifecycle assessment, circular business models, ecosystem service review, reverse logistics, etc. We recognize that different companies operate in different contexts with diverse needs and therefore we offer a 5-step customer engagement journey "à la carte".
The very first step before engaging into any kind of business transformation is often to make sure that the leadership group and the project teams are all comfortable with the definition of the problem they are trying to solve and/or the opportunity they would like to capture. Below is a sample of the training we can offer.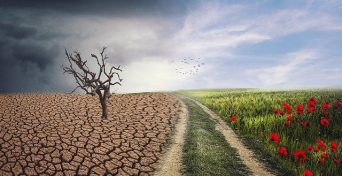 Make sure that your organization understands the relationship between Energy and Climate change.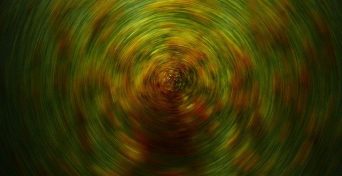 Learn more about the Circular Economy concepts and start to envision how it could apply to your business model.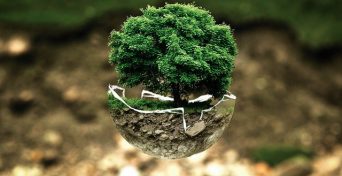 Explore architecture & design choices translating into environmental impacts for your products.
Before rushing into drafting an action plan, it is often important to take a step back, identify your core business priorities, assess the current state of your company against existing benchmarks and/or measure your baseline performance. Below is a sample of our consulting offer to help you discover what is possible.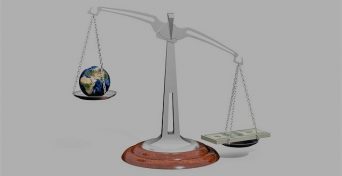 Identify and prioritise the critical few sustainability topics that impact your business and are important to your stakeholders.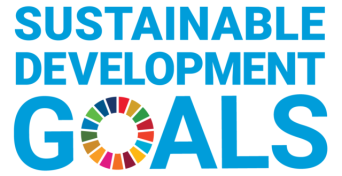 Explore how you can contribute to the UN SDGs and assess your current level of maturity through the SDG Action Manager.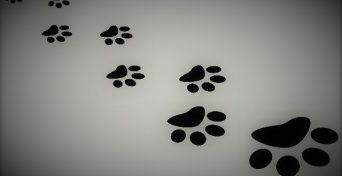 Conduct a rigorous (ISO14064) carbon footprint assessment and identify greenhouse gas emission hotspots across your value chain.
Once you are clear about what you want to focus on and which targets you'd like to achieve, it is time to sketch the path forward. Ideation, deep-dives into specific subjects and collaborative work with your value chain network are good examples of what is important at this stage.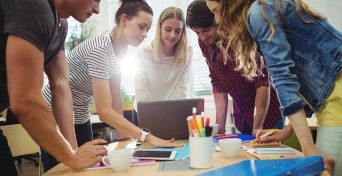 Let's think out-of-the-box and explore together how to transform business models, products and/or supply-chains for improved footprints.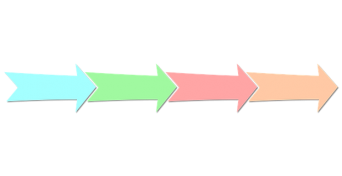 Conduct a Life Cycle Assessment (ISO 14040) for your product to understand its environmental impacts throughout the entire life cycle.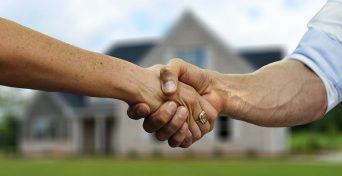 Partner with your strategic suppliers to reduce impacts together and implement solid responsible sourcing policies and practices.
Now that you have turned into an execution mode, you might need extra capacity or new capabilities to execute your plan of actions. We recognize that it can be difficult to transform your business and run it at the same time and therefore we are glad to offer our support where it makes sense for you.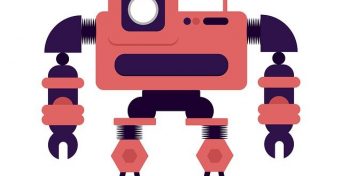 We help you ideate, prototype and explore several alternative concepts and select the most promising one from a stakeholder value perspective.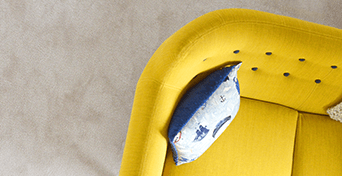 Thanks to partnerships, we offer system engineering expertise and capacity on DFx architecture, lower impact material selection, low power consumption designs, etc.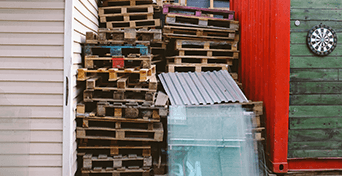 We support you to transform your value chain, implement traceability systems, establish reverse logistic flows or simply engage your stakeholders.
You have made a lot of progress already but nobody else knows about it! We can provide guidance to help you obtain a certification, prepare a sustainability report or prepare a marketing communication campaign that is powerful without falling into the trap of greenwashing.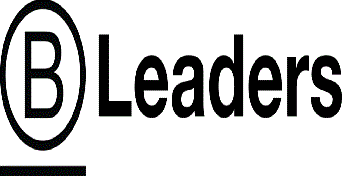 Our B-Leaders help you prepare the BIA assessment and maximize your chances of obtaining the B-Corp certification.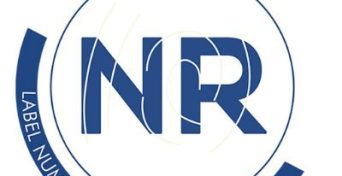 We support you in the journey to obtain the label "Numérique Responsable".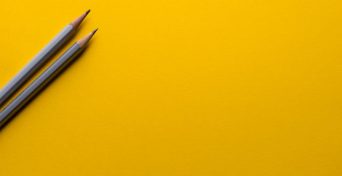 We can also share our knowledge on sustainability assessment schemes or accreditations (e.g. Ecovadis, C2C, etc.).
Interested by any of the above or looking for something fully customized?