Discover the power of "serious games" to make your teams aware of sustainability issues.
The benefits of our "Collage-like" workshops...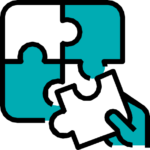 Players will learn while having a
good time.

Appeals to collective intelligence and ideal for team-building.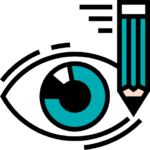 Manipulating visuals makes it easier to remember the key messages.

Each collage is unique in terms of its title, shape and design.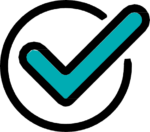 All you need is a set of cards, markers, paper, table and you're good to go.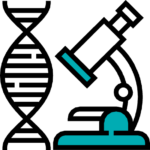 All data are taken from reports validated by scientific or renown communities.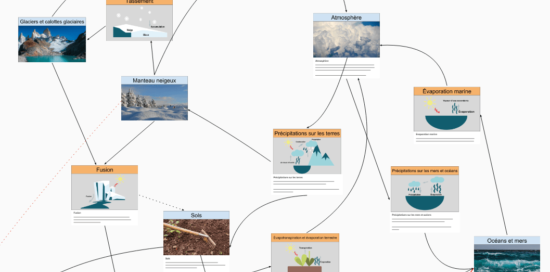 The Water puzzle workshop
A workshop to build a global vision of the water cycle, by exploring in particular the natural water cycle, the anthropogenic water cycle (influenced by humans) as well as the impacts of human activities and those of climate change.

A workshop invented by Laurie Caillouet and Sébastien Legrand.
We can also organize for you other types of workshops allowing to advance the reflections around sustainable development in your organization.